Sales | Repairs | Accessories
Hamilton's

Best Cell Phone Store
Expert Repair Services
Wireless Whiz is the one stop shop for all the smart phone user needs. Our team of trained technicians work diligently to provide expert repairs and best solutions to your problems. We also provide professional repairing service for iPad and tablets of all the brands.
Buying and Selling of New or Used Phones
We believe in providing in and out services to our customers. We at Wireless Whiz also carry out buying and selling of new or used cell phones.
Desktop and Laptop Repair Services
Got a Glitch? Get a Fix. We at Wireless Whiz possess a team of skilful experts to handle your concerns regarding desktop or laptop technical issues.
leave a messageRequest a
Quote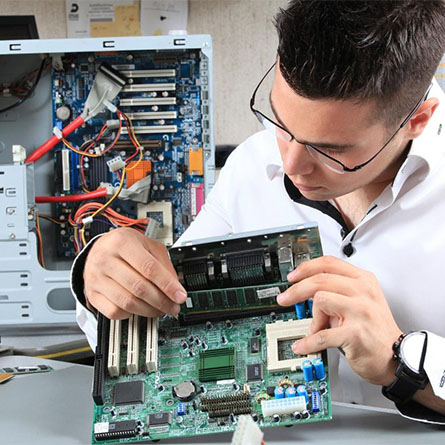 Affordable Prices
We strive to provide hassle free service at fair prices starting at just $40.
Our services include Mac book, iPhone as well as other brands screen repair, battery replacement, charging port replacement, water damage cleaning, and much more.
Get a quote and book an appointment for free diagnosis.
Quick and Unbeatable services
At Wireless Whiz, customer's time is given utmost priority.
Our team of expert technicians specialize in cell phone repairing with most repairs done within 30 mins.
We understand the need of cell phone in today's world and hence we provide the service of lending spare phones to our customers until we complete their repair.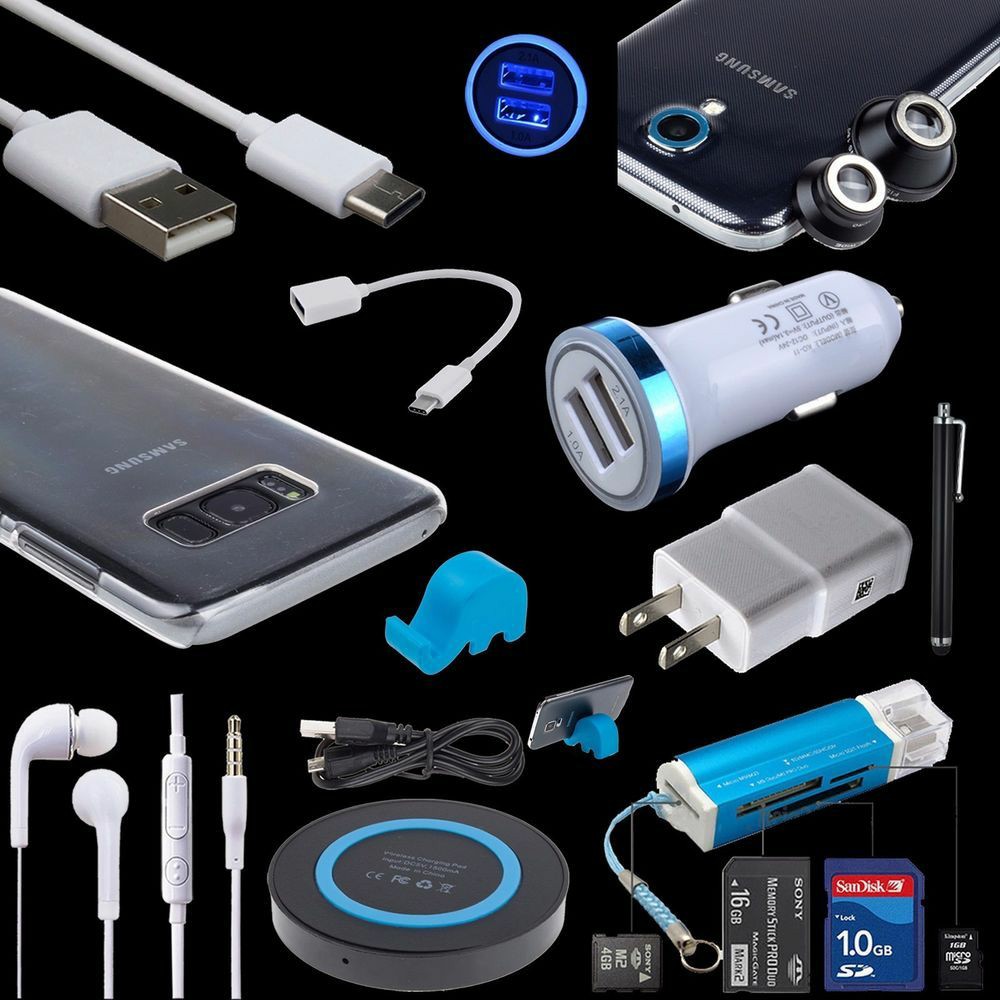 Great Prices On Accessories too!
We at Wireless Whiz believe in staying connected to and updated with current trends.
Get yourself trendy accessories of iPhone, iPad and other brands at reasonable price rate.
We possess comprehensive collection of mobile case and covers and protective accessories for different variants of cell phones and iPad.
Client's LoveLove from
Client
Wireless Whiz has an excellent service. I went to them to get my earpiece speaker fixed, I was quite impressed and happy as they fixed it, cleaned it and had it running again in 30 mins. Excellent staff. Definitely recommend.
This is hands down the best place to get your cell phone fixed in Hamilton. These guys really know what they are doing and it was great to do business with them.
Highly recommend Wireless Whiz for any type of repairs regarding cell phones or laptops of any brand. Staff was very knowledgeable, helpful, honest and friendly. Highly recommend.
These guys are experts in their field, very resourceful THE BEST customer service for phone repair. They were able to fix my phone at less charge than anywhere in the mall and did it in 30 minutes! Highly recommend and will continue to support them.
Contact usOur Contact
Details